Our Vision for Hyderabad
Political Campaigns in India have always been about political parties and their leaders. In the last 73 years, the process has failed to build strong leaders on local levels due to individual or family influences in the party. The entire political process is stacked up against smart, educated, and civic minded individuals. Many excellent and independent candidates are not able to run unless the political bosses or power brokers bless them. We want to change that by empowering local candidates by helping them how to run campaigns on their own.
Social Media Insight
www.myghmc.com & www.eyesover.com will be providing social media insight to the voters, media and candidates the following insights. This is being updated every hour.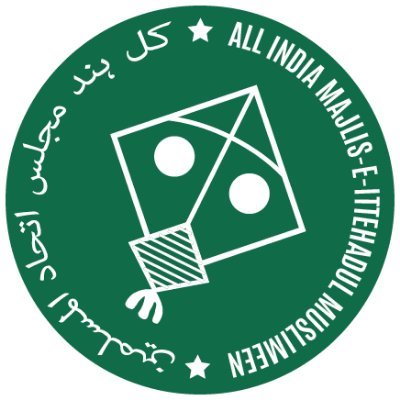 %

%

%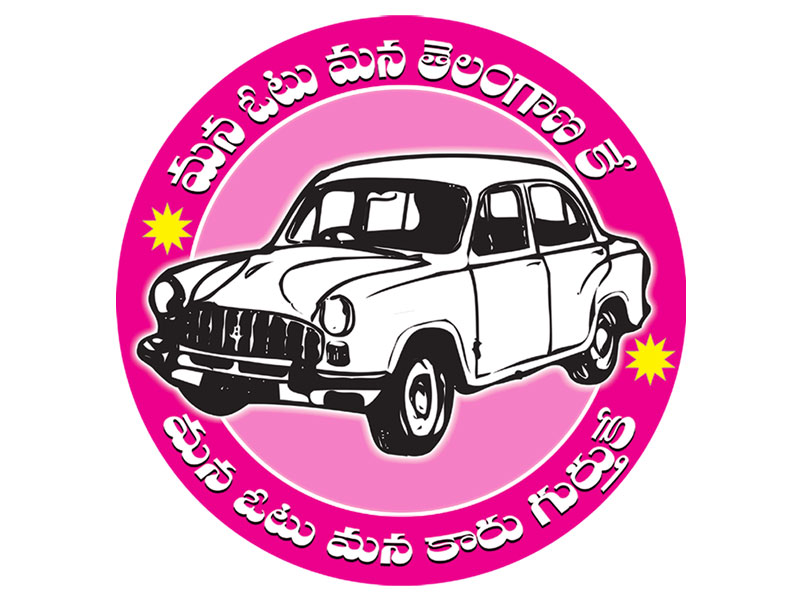 %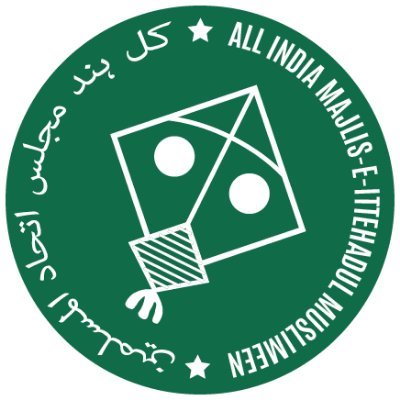 %

%

%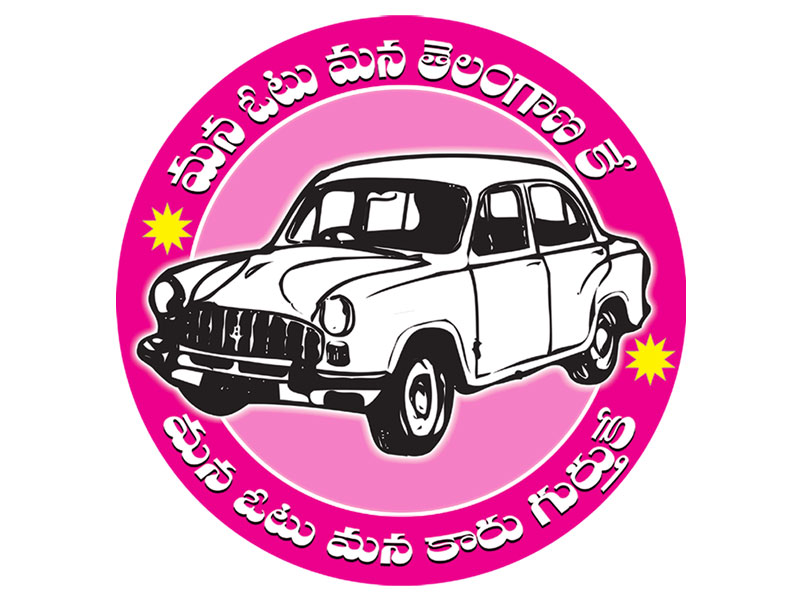 %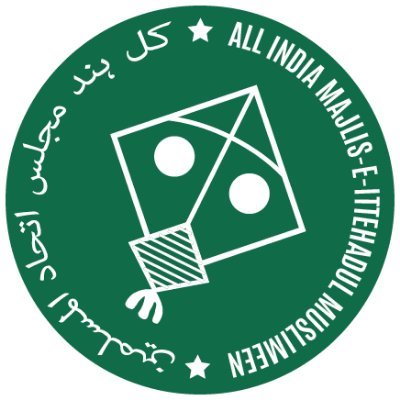 %

%

%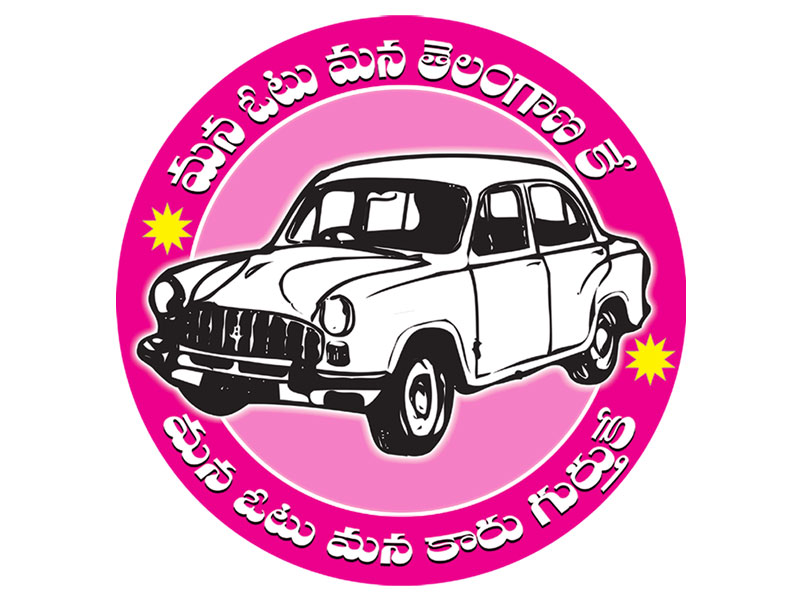 %
Voter File
If you are interested to buy a voter file, please contact Khalid Rahman at khalidone05@gmail.com via email.
Our Team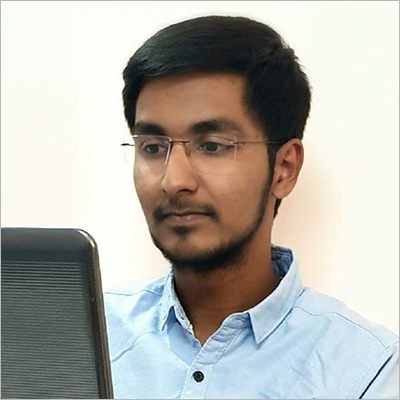 Khalid Rahman
Student, Entrepreneur & Political Strategist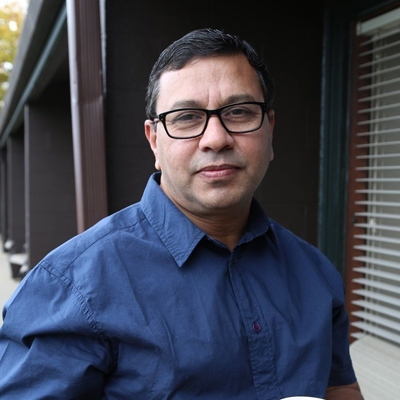 Shukoor Ahmed
Mentor, Entrepreneur & Politico